Language Knowledge / English
"If you talk to a man in a language he understands, that goes to his head. If you talk to him in his own language, that goes to his heart.

Nelson Mandela

better English grades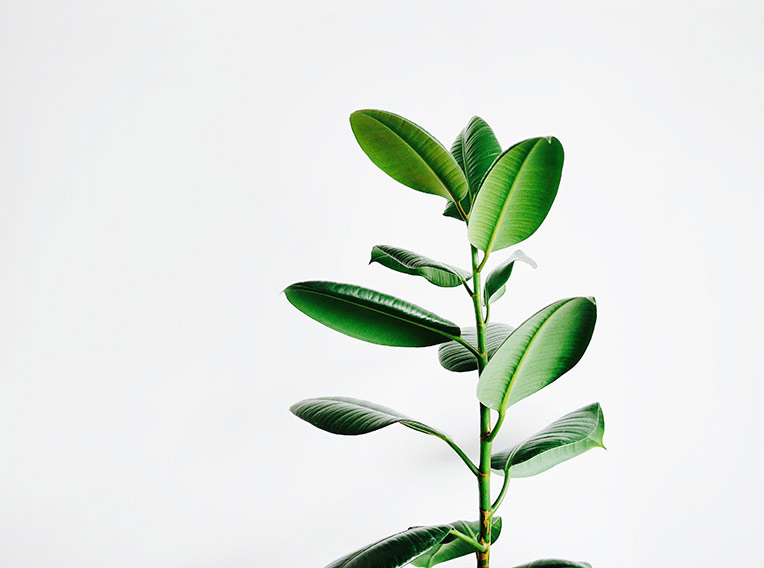 The opportunity to talk to anyone in the world in English.
La nostra visione è che tutti nel mondo possono parlare inglese, che viviamo in un mondo, in cui ogni persona può parlare con tutti gli altri, un giorno o l'altro. In modo che questo mondo non abbia più limiti.
Vogliamo farlo con l'aiuto del sistema di Pareto, con il quale siamo già riusciti ad imparare l'inglese più velocemente. Questo sistema è limitato ai punti essenziali, come i verbi: formazione, uso e cosa tenere a mente.