Language Knowledge / English
"If you talk to a man in a language he understands, that goes to his head. If you talk to him in his own language, that goes to his heart.

Nelson Mandela

better English grades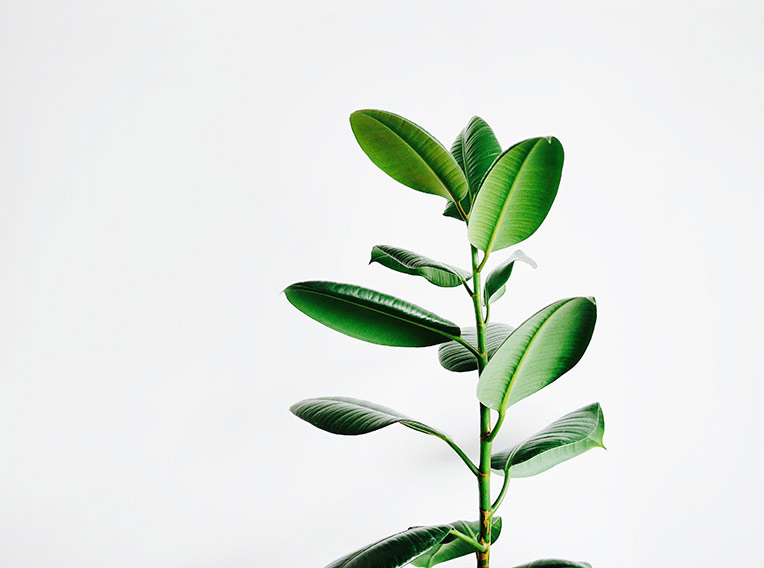 The opportunity to talk to anyone in the world in English.
Nossa visão é, que todos no mundo possam falar inglês, que vivamos em um mundo, no qual cada pessoa possa falar com todos os outros, em algum dia. Para que este mundo não tenha mais limites.
Queremos fazer isso com a ajuda do sistema de Pareto, com o qual já conseguimos aprender inglês mais rápido. Este sistema é limitado aos pontos essenciais, como por exemplo, pelos verbos: formação, uso e o que ter em mente.