Language Knowledge / English
"If you talk to a man in a language he understands, that goes to his head. If you talk to him in his own language, that goes to his heart.

Nelson Mandela

better English grades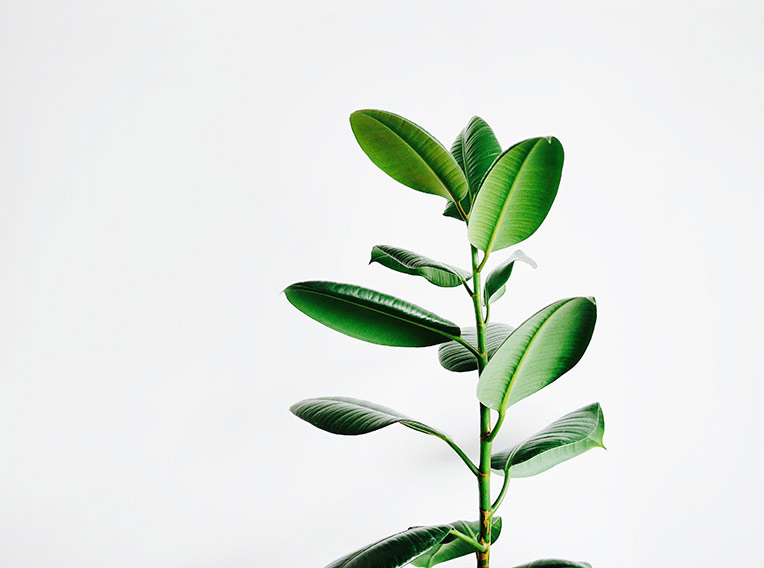 The opportunity to talk to anyone in the world in English.
Our vision is, that everybody in the world can speak English, that we live in a world, in which every person can talk to everyone else, on some day. So that this world no longer has any limits.
We want to do this with the help of the Pareto system, with which we have already managed to learn English faster. This system is limited to the essential points, such as by verbs: formation, usage and what to keep in mind.