Language Knowledge / English
"If you talk to a man in a language he understands, that goes to his head. If you talk to him in his own language, that goes to his heart.

Nelson Mandela

better English grades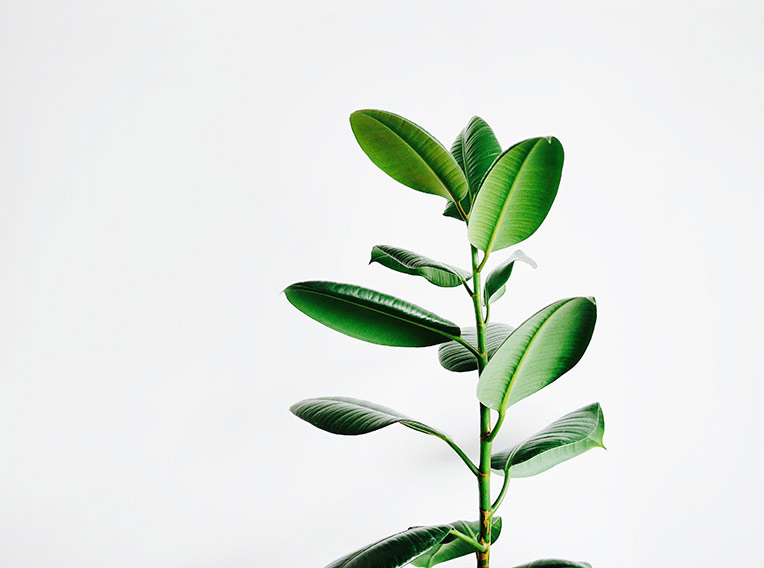 The opportunity to talk to anyone in the world in English.
Nuestra visión es que todos en el mundo puedan hablar inglés, que vivamos en un mundo en el que cada persona pueda hablar con todos los demás, algún día. Para que este mundo ya no tenga límites.
Queremos hacerlo con la ayuda del sistema de Pareto, con el que ya hemos conseguido aprender inglés más rápido. Este sistema se limita a los puntos esenciales, como por ejemplo los verbos: formación, uso y qué tener en cuenta.