Language Knowledge / English
"If you talk to a man in a language he understands, that goes to his head. If you talk to him in his own language, that goes to his heart.

Nelson Mandela

better English grades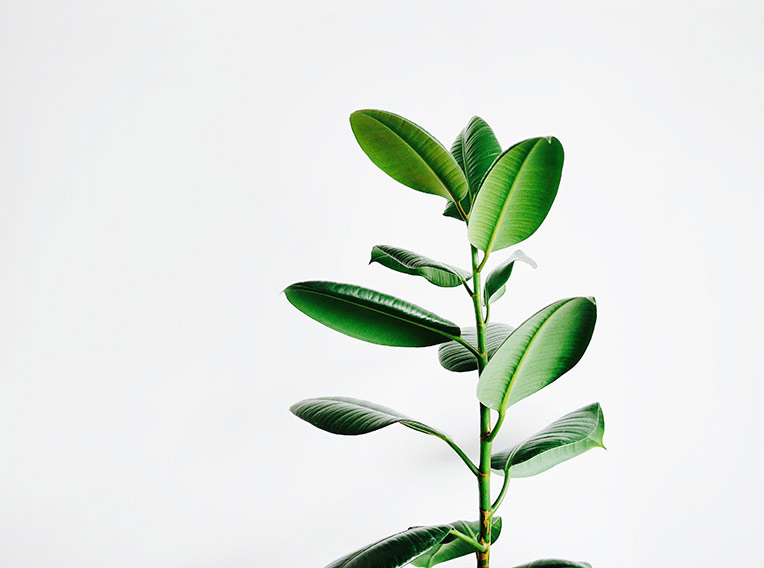 The opportunity to talk to anyone in the world in English.
Notre vision est que tout le monde dans le monde peut parler anglais, que nous vivons dans un monde dans lequel chaque personne peut parler à tout le monde, un jour ou l'autre. Pour que ce monde n'ait plus de limites.
Nous voulons le faire avec l'aide du système Pareto, avec lequel nous avons déjà réussi à apprendre l'anglais plus rapidement. Ce système est limité aux points essentiels, comme par exemple par les verbes : formation, usage et ce qu'il faut garder à l'esprit.