Language Knowledge / English
"If you talk to a man in a language he understands, that goes to his head. If you talk to him in his own language, that goes to his heart.

Nelson Mandela

better English grades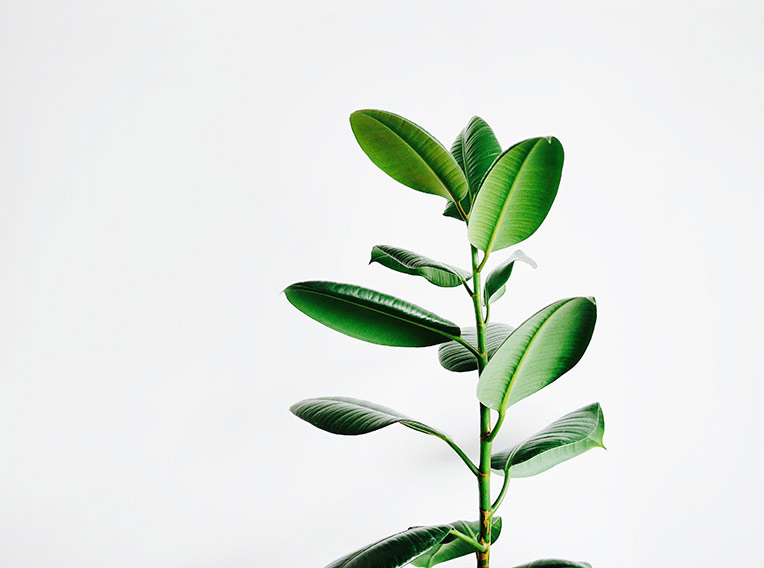 The opportunity to talk to anyone in the world in English.
Onze visie is, dat iedereen in de wereld Engels kan spreken, dat we leven in een wereld, waarin iedereen op een dag met iedereen kan praten. Zodat deze wereld geen grenzen meer kent.
We willen dit doen met behulp van het Pareto-systeem, waarmee we al sneller Engels hebben geleerd. Dit systeem is beperkt tot de essentiële punten, zoals door werkwoorden: vorming, gebruik en wat te onthouden.